There is no installation job too big for the DSD Team
DSD is the only option for architectural decorative facades
Made in Australia using the latest CNC laser cutting machinery
All our Architectural Building Facade Panels are proudly manufactured in Australia using our state of the art CNC laser cutting and folding equipment.
When combined with our TIG welding expertise and our powder coating pre-treatment process, you'll see why DSD panels are made to stand the test of time.
Architectural materials used on building facades have many benefits
Made from marine grade aluminium, the panels are pre-treated then powder coated. Their lightweight makes them  easy to install and reduces load on structural components. The lifespan of laser cut aluminium screens is much greater when compared to composite materials and will keep your building looking good for many years.
Made to measure and completely customisable designs
DSD's  Architectural Building Facade screens can be manufactured to almost any size and to suit any situation. Any design can be created or simply choose any of our large range of Decorative Screen Designs… with DSD the options are endless.
Endless Decorative Facade Options
Our decorative facades are the perfect choice for new and existing buildings, we have a large range of design and installation options that ensure you get exactly what you want every time.
Our team at DSD has state of the art German Laser Cutting and Folding Machinery at our disposal that allows us to manufacture your building facade requirements to pinpoint accuracy.
More Reasons to Choose DSD for Your Next Building Project: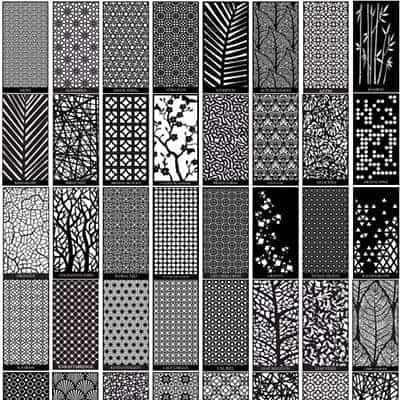 You are spoiled for choice with DSD's range of decorative screen designs. We have the largest range of designs in Australia and if you can't find a design you like, we will create one that's exclusive to you.
DSD have developed a multi-purpose fixing & framing system called DSD FIX. This system can be used on all our laser cut screens & can be adjusted to work in all applications. More importantly it allows you to easily install the pool safe fencing yourself.
All our building facade screens are put through an edge rounding process which removes the sharp edges and burrs that are created during laser cutting. This process also results in better powder coat adhesion which keeps your screen looking great for longer.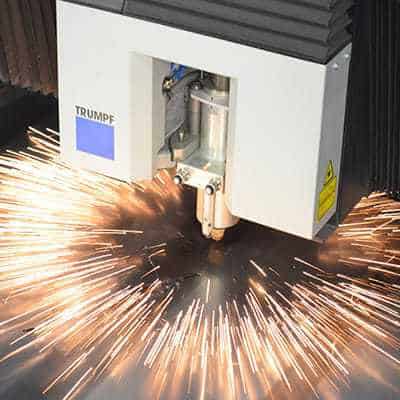 DSD will design and manufacture to your exact requirements, saving you both time & money. We offer a full service from start to finish, with folded edges to perfectly positioned stand-off brackets. This makes the install a simple & easy process.
We can also custom make any design to use on your building facade, send us a an email with your requirements and we will do the rest.