We Specialise in Custom Made Laser Cut Decorative Privacy Screens
Decorative Privacy Screens can be used to make a sanctuary away from the rest of the world. Your home is meant to be a place where you can relax away from passing pedestrians, nosey neighbours, the summer heat or the flicker of a streetlight. Installing Laser Cut Decorative Privacy Screens can ensure your home remains your castle. Installing a privacy screen shouldn't be about blocking out nature and natural light altogether and thats where a DSD Decorative Privacy Panels can help. We have a wide range of designs that give you the power to choose your home's atmosphere: open and breezy, warm and cosy, shady and protected. All while maintaining a private home for you and your family.
Why Choose DSD for Your Privacy Screens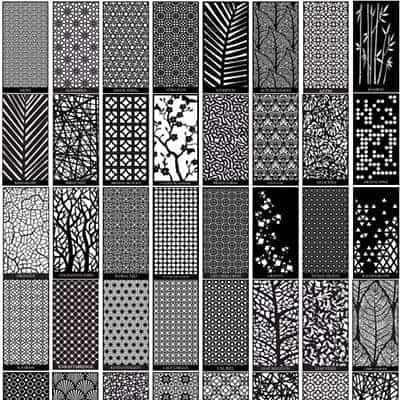 You are spoiled for choice with DSD's range of decorative screen designs. We have the largest range of designs in Australia and if you can't find a design you like, we will create one that's exclusive to you.
DSD have developed a multi-purpose fixing & framing system called DSD FIX. This system can be used on all our laser cut screens & can be adjusted to work in all applications. More importantly it allows you to easily install the pool safe fencing yourself.
All our building facade screens are put through an edge rounding process which removes the sharp edges and burrs that are created during laser cutting. This process also results in better powder coat adhesion which keeps your screen looking great for longer.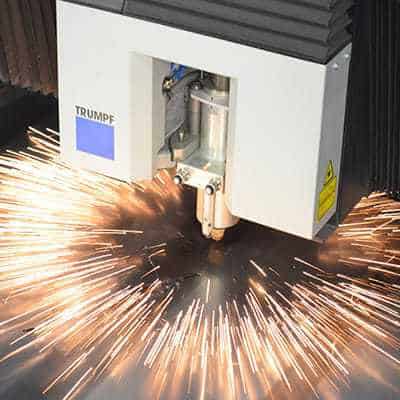 DSD will design and manufacture to your exact requirements, saving you both time & money. We offer a full service from start to finish, with folded edges to perfectly positioned stand-off brackets. This makes the install a simple & easy process.